Ihr Warenkorb
Keine Produkte gefunden...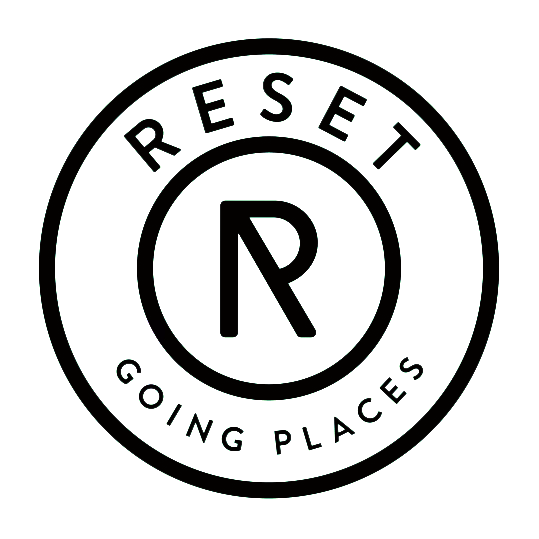 CUSTOMER LOGIN
anmelden
NEW CUSTOMER
Durch Ihre Anmeldung in unserem Shop, bewegen Sie sich um einiges schneller durch den Bestellvorgang, können mehrere Adressen anlegen, können Ihre Aufträge verfolgen und vieles mehr.
Made to embrace the elements. Weather is a mindset. Entdecken Sie die Reset Jacket für damen der Saison Spring Summer '22.
Sign up for our Newsletter
Stay up to date with the latest RESET trends by subscribing to our newsletter
Cookie preferences
We use cookies to personalize content and ads, to provide social media features, and to analyze our website traffic. Information about your use of our site is shared with our partners for social media, advertising and analytics.
Yes
No
More on cookies »
Manage cookies