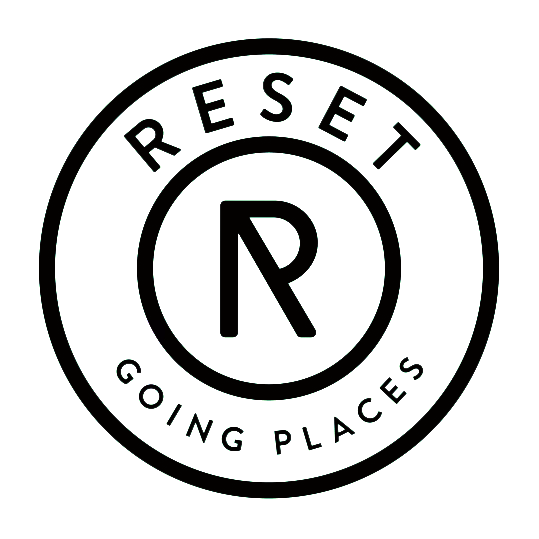 CUSTOMER LOGIN
anmelden
NEW CUSTOMER
Durch Ihre Anmeldung in unserem Shop, bewegen Sie sich um einiges schneller durch den Bestellvorgang, können mehrere Adressen anlegen, können Ihre Aufträge verfolgen und vieles mehr.
RESET PRESSROOM
It looks like you don't have access to the Reset pressroom
To view and download all images and texts from the last seasons you must sign up for the pressroom. First create an account here. Once you have an account you can request access at [email protected]
Are you already registered for the Reset pressroom?
Please login using your registered email address by following the sign in link on the top right corner. Once you have signed in, you should have access to the pressroom environment.
If you experience any issues accessing the pressroom after following the steps mentioned above. Please feel free to reach out to our customer support team at [email protected].