Winkelwagen
Geen producten gevonden...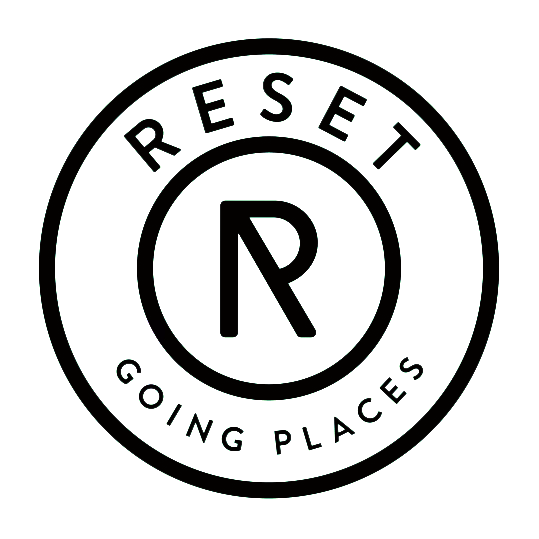 CUSTOMER LOGIN
Inloggen
NEW CUSTOMER
Door een account aan te maken in deze winkel kunt u het betalingsproces sneller doorlopen, meerdere adressen opslaan, bestellingen bekijken en volgen en meer.
Made to embrace the elements. Weather is a mindset. Ontdek de Reset Jacket voor heren van het Spring Summer '22 seizoen.
Sign up for our Newsletter
Stay up to date with the latest RESET trends by subscribing to our newsletter
Cookie preferences
We use cookies to personalize content and ads, to provide social media features, and to analyze our website traffic. Information about your use of our site is shared with our partners for social media, advertising and analytics.
Yes
No
More on cookies »
Manage cookies