Winkelwagen
Geen producten gevonden...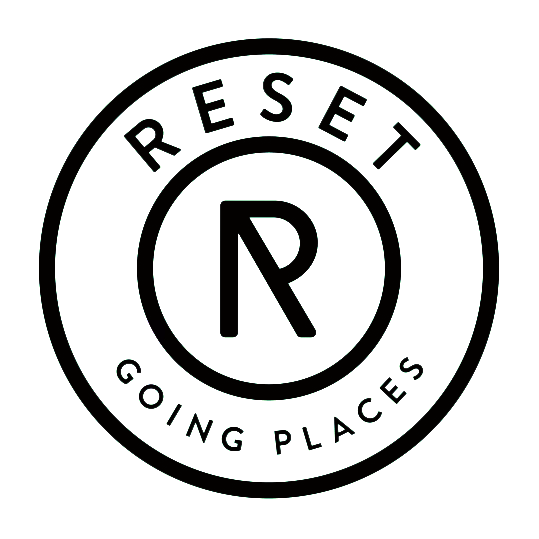 CUSTOMER LOGIN
Inloggen
NEW COSTUMER
Door een account aan te maken in deze winkel kunt u het betalingsproces sneller doorlopen, meerdere adressen opslaan, bestellingen bekijken en volgen en meer.
Switch view

Adele - Navy

Adele - Dark Teal

Adele - Ivory

Hannah - Dark Teal

Maggie - Dark Blue

Maggie - Scarlet Red

Maggie - Light Blue

Yvonne - Light Blue

Yvonne - Pine Green

Yvonne - Dark Blue
This product is momentarily out of stock.
X
Enter your details below and receive an email when the item is back in stock. Unfortunately, not all articles will be restocked.
Sign up for our Newsletter
Subscribe now and get 10% off your next order!