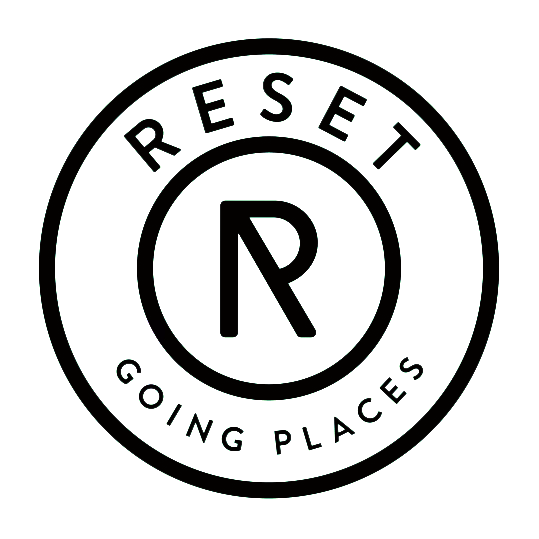 CUSTOMER LOGIN
Login
NEW CUSTOMER
Having an account with us will allow you to check out faster in the future, store multiple addresses, view and track your orders in your account, and more.
SHIPPING & DELIVERY
Can I pick up my delivery?
Do you also deliver during weekends?
What is the estimated delivery time?
RETURNS
What is your return policy?
Have you received my return shipment?
ORDERS
What payment options are available?
I entered the wrong address with my order
Can I still change my order?
I haven't received a confirmation email yet
PRODUCT INFORMATION
I have received a damage or faulty product
I am missing a product in my order
I received the wrong product
The product is different from the website
MY ACCOUNT:
I forgot my password, what now?
Is it possible to make a manual transfer through my bank?
How long will it take until my money is refunded?
Do I need to set up an account to order something online?
I have added the wrong shipping address, how do I change it?
How do I cancel my order?
Will you restock sold out items?
I have a promotional code but it does not work, what now?
Can I place an order by phone?
COVID-19
What precautions are taken for the delivery of my package?