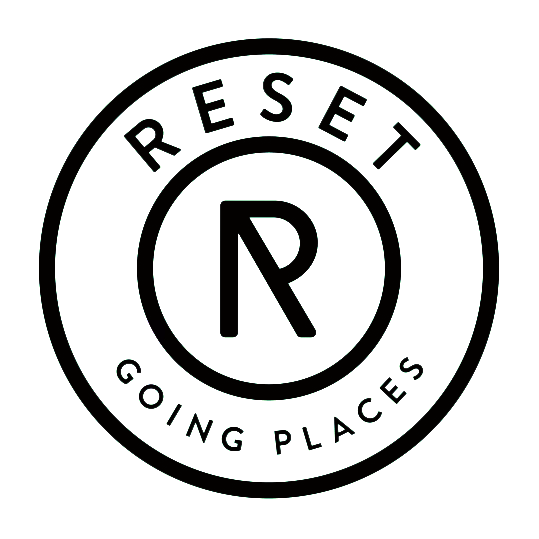 CUSTOMER LOGIN
Login
NEW CUSTOMER
Having an account with us will allow you to check out faster in the future, store multiple addresses, view and track your orders in your account, and more.

Shipping
We work our hardest to deliver your order complete and on time. If there is an item missing or something is wrong with your order, get in touch within 7 days of delivery and we'll help you to the best our abilities
If unable to deliver a package it will automatically be returned to the Reset warehouse
If you require further assistance, please contact our Customer Support Deparment.
We're available from Monday to Friday 9.00 – 17.00 (CET)
T : +31 (0) 20 8513855
Live chat: Monday to Friday 9.00 – 17.00 (CET)