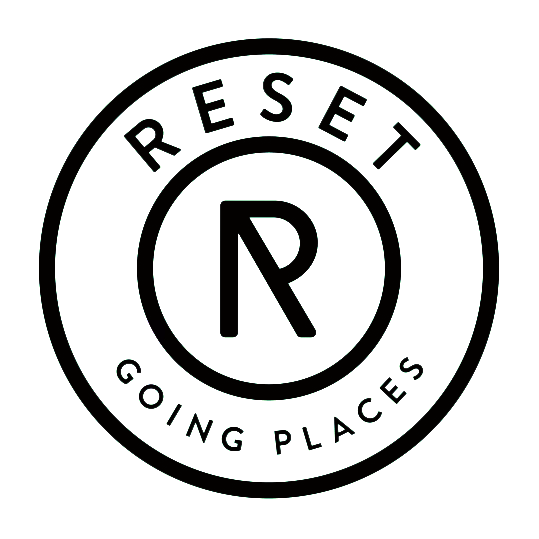 CUSTOMER LOGIN
Login
NEW CUSTOMER
Having an account with us will allow you to check out faster in the future, store multiple addresses, view and track your orders in your account, and more.

Returns
Return rates the Netherlands, Belgium and Germany

Returns: € 4.95

Return rates rest of Europe

Returns: € 9.95

Return rates United Kingdom

Returns: € 19.95
You have 30 days from receiving your order to send your purchase back to us.
All items must be returned in their original condition, without having been worn, washed or altered, and with all tags still attached.
Start your return by clicking on the button above. Log in with your order number and the e-mail address corresponding to your order. The order number starts with 'ORR' and can be found on the order confirmation.
Select the return reason per item. If you have received a damaged product, please contact us first at [email protected]
Choose a shipping option and create your return label. You will receive a confirmation of your registration by e-mail, with the return label attached.
Go to your local drop off point and return your package. Keep proof of shipment until your return has been processed by Reset.
Once we have received the package, we will confirm receipt. All approved returns will be credited as soon as possible, please note that refunds can take up to 10 working days to show on your account due to varying processing times between payment providers.
We prefer that items are returned to us via our own service. However, you can return using any secure means, but we may not accept liability.
Please contact us on [email protected] if you intend to do this and send your purchase to the following address:
Reset Returns
Tokyostraat 7
1175 RB Lijnden
The Netherlands
If you require further assistance, please contact our customer support.
We're available from Monday to Friday 9.00 – 17.00 (CET)
T : +31 (0) 20 8513855
Live chat: Monday to Friday 9.00 – 17.00 (CET)